Outsources Back office (OBO), Web research Company in India provide access of pertinent data to have success in business. Web research Service helps almost all types of industries including manufacturing industries, technological services, software development, or financeto stay competitive in the market.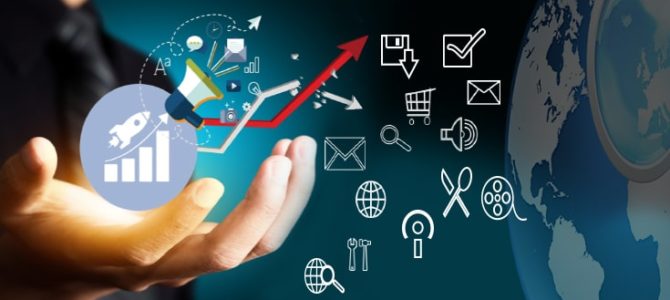 Web research helps in businesses to analyse possible percentage of success, risk in markets, predict emerging market trends and also helps in understanding customer behaviour. Right data at your disposal can help you in planning winning strategies and use righttechnologies for success. We have web research professionals who are proficient in web research services and provide you relevant data.
How outsource Back office help in Web Research Services?
Use of Right tools: -Web research Service Company in Indiawork with dedication to provide accurate and reliable data collating information from online resources like social networking sites, blogs, websites, business directories and portals.We use right tools, follow best processes and practice of web research to get consistent supply of data required for your business.
Skilled professionals: – We have skilled data professionals with cross industry experience and technical knowledge for web research and data mining.We have technology to mine the information thoroughly and quickly.We provide actionable data to our clients to aware them of business trends and customer behaviour to be ahead in competitive market.
Secure System: – We maintain security norms to ensure your business data is safe and secure with us. We provide transparency throughout the on-going project including the billing system. We assure you that you will get best standard for quality and accuracy.
Our Web research service company in India help you gain reliable business insight byexploring various methods of extraction of data collection in a systematic and scientific way to drive profitable strategies.